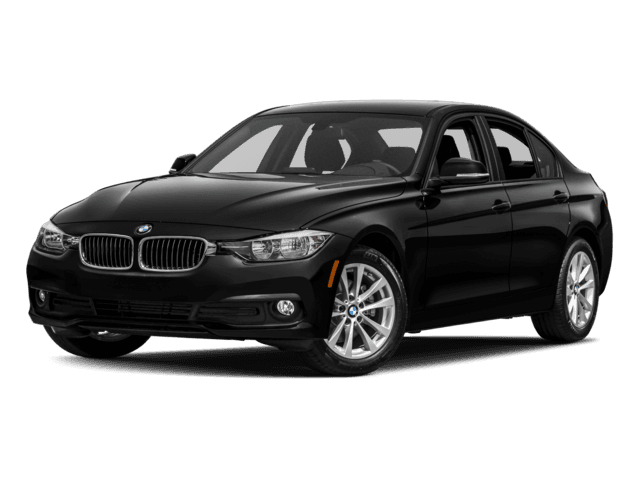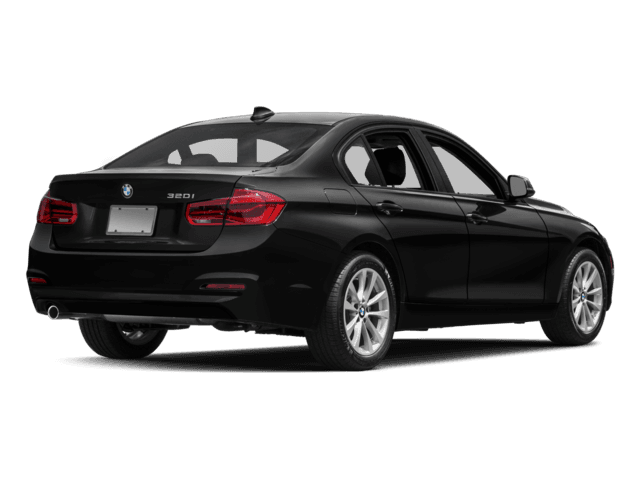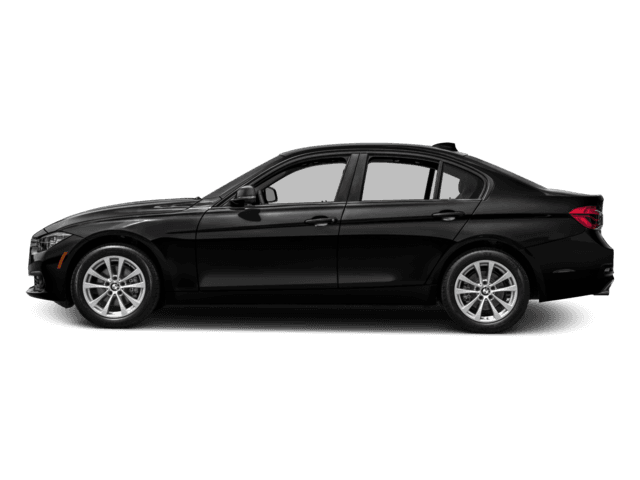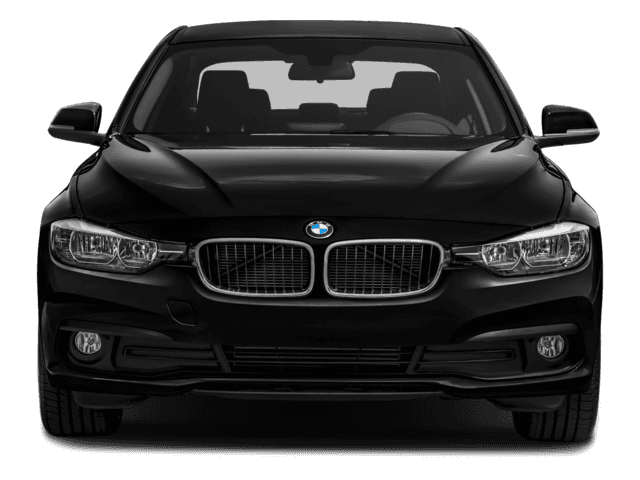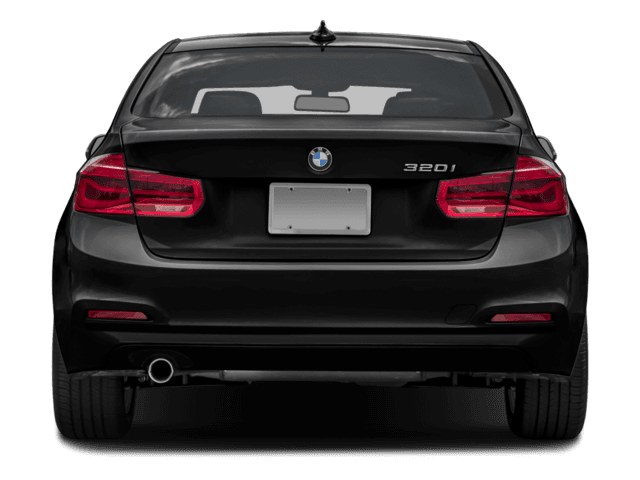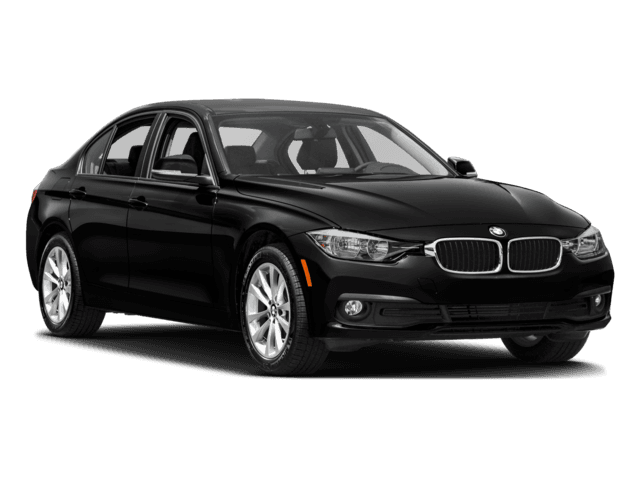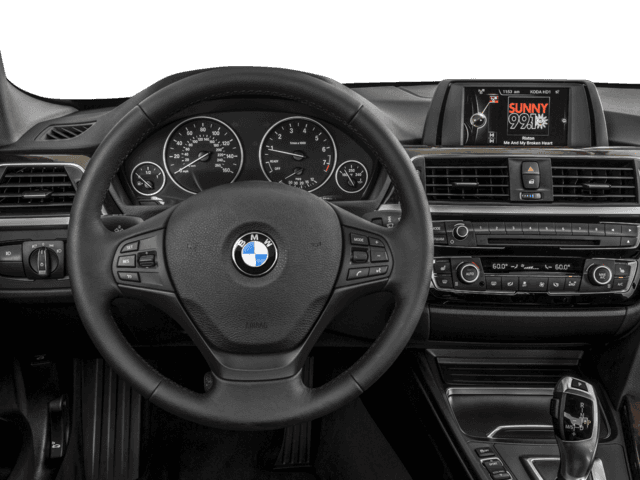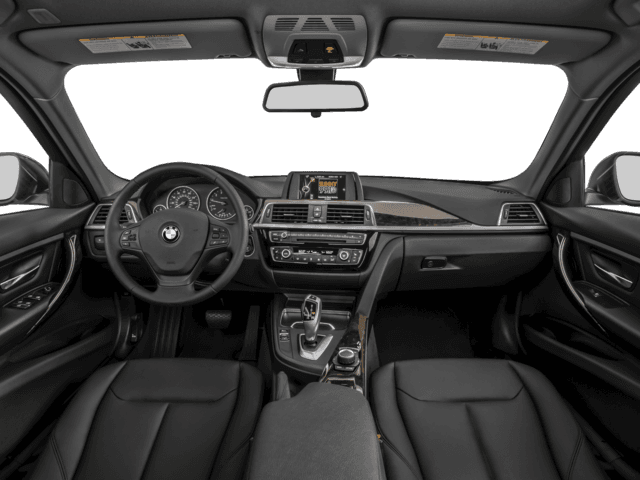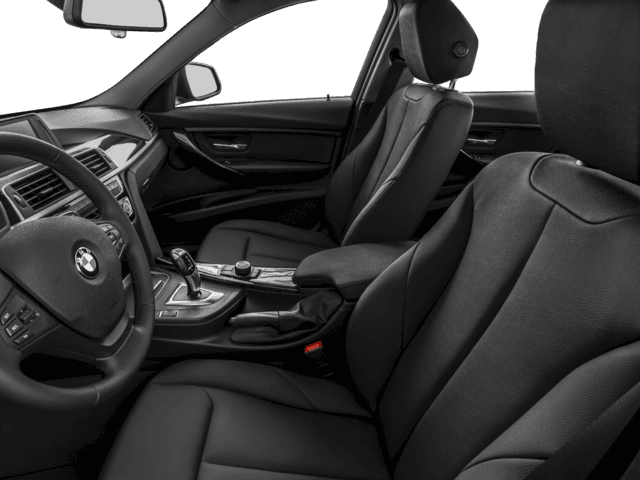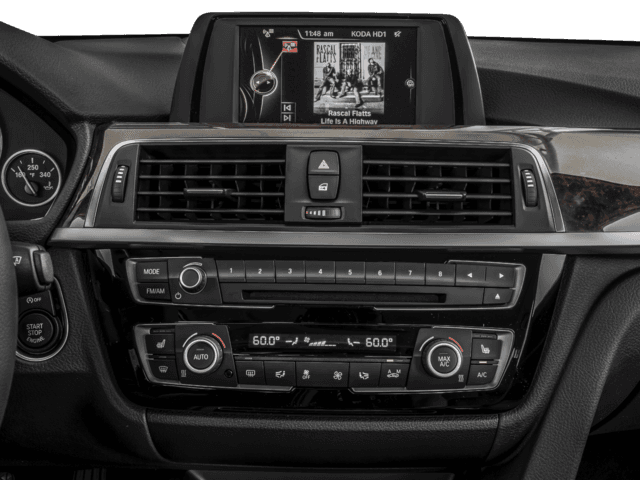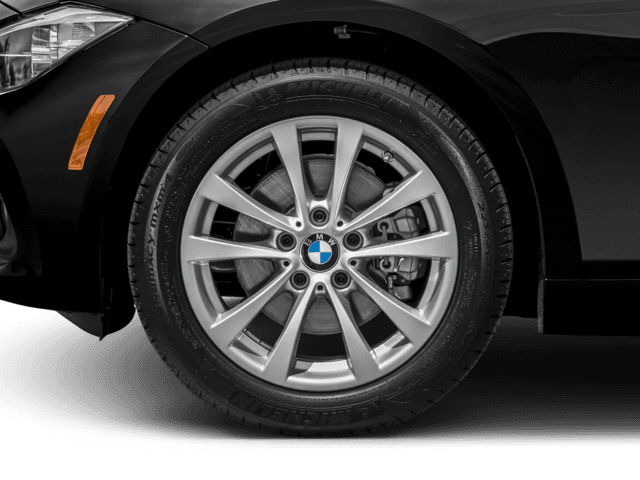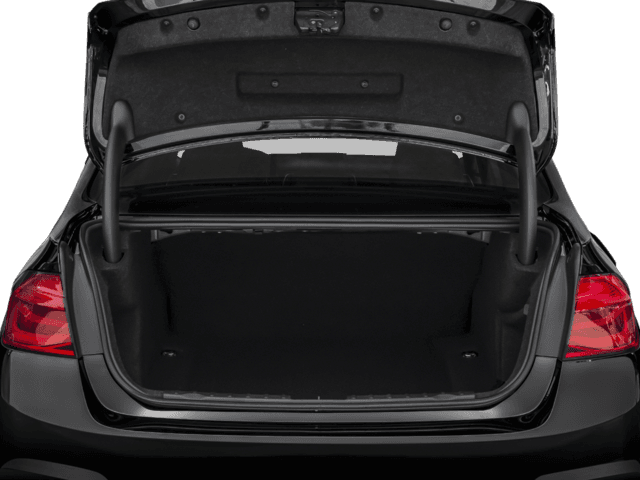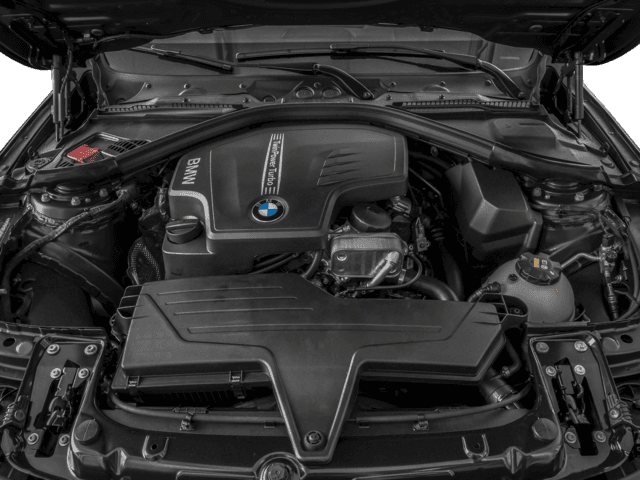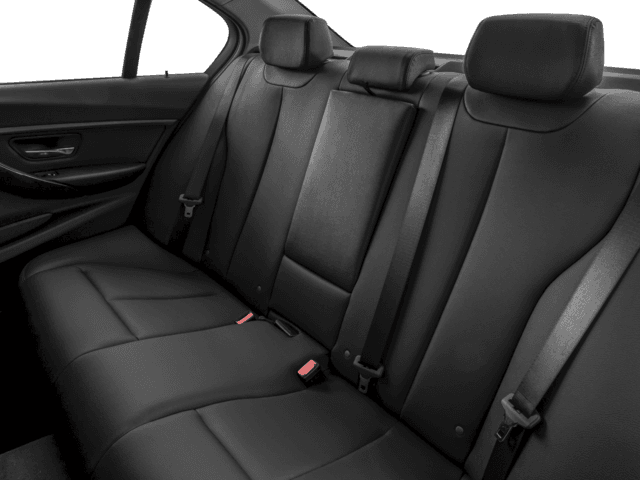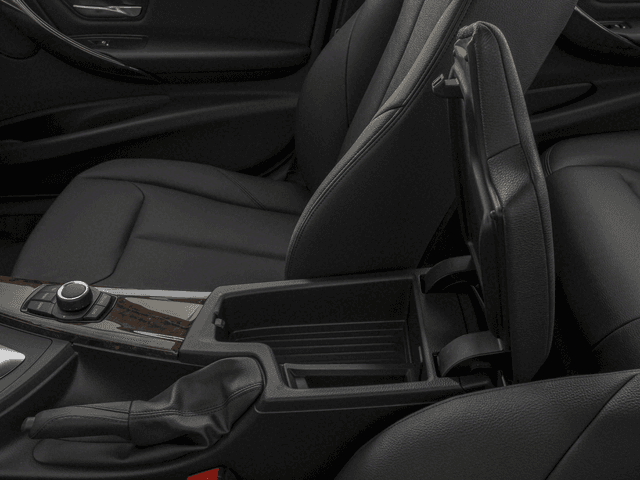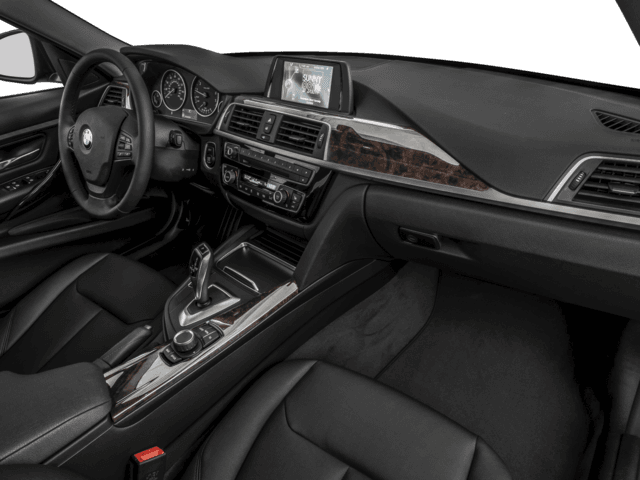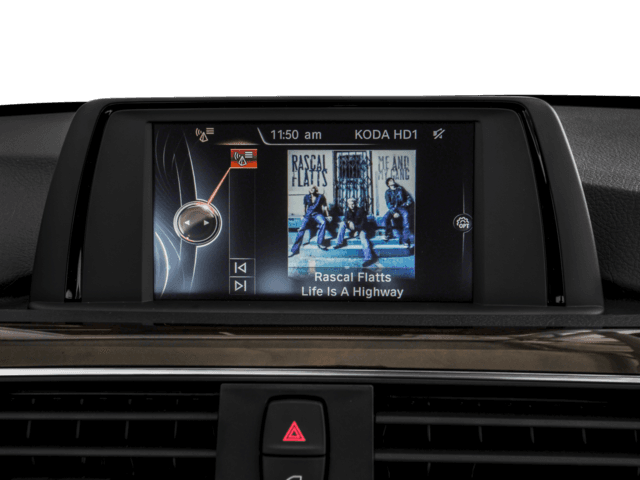 Photos are illustrative
2017 BMW 3 Series 320i
Seller expects to receive offers in this range
Summary
Used vehicle from Private Seller
Located in West Palm Beach, 33417 FL
Frequent Questions
Price
Final sales price is an agreement between Seller and Buyer.
Price range is Caroom's estimated market value of the car considering thousands of data points, including vehicle's history, condition, mileage and recent transactions.
Availability
Car is immediately available.
Photos
To protect Seller's privacy, photos are available for serious buyers only.
Test Drive Location
West Palm Beach, 33417, FL.
Vehicle Condition by Seller
No major mechanical problems. Has some repairable cosmetic defects.
No one has smoked in this car