How it Works?
Get an Instant Valuation.

Apply the sticker and attract Buyers.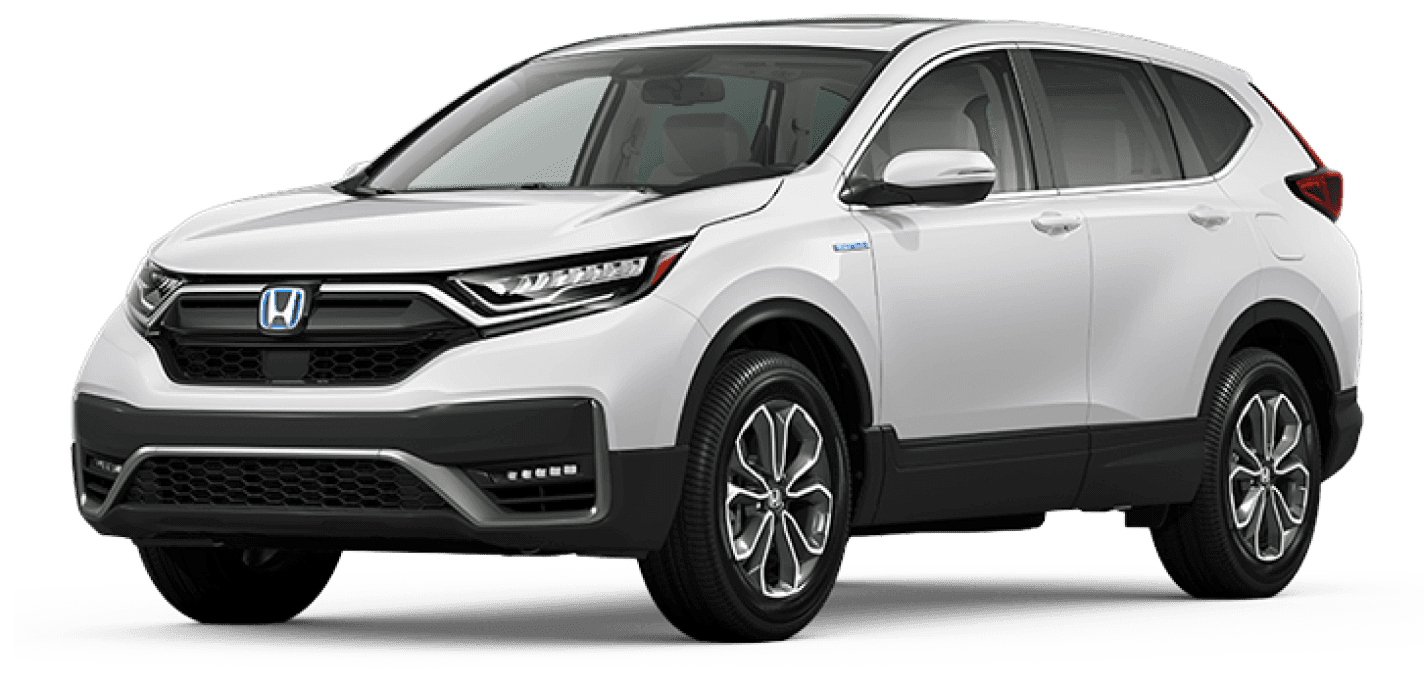 Expand Your Reach, Sell Faster
24/7 Exposure
Your car advertises itself round the clock, wherever it goes.
Hook Casual Observers
Reach folks who spot your car in the neighbourhood or parking lots, not just active online searchers.
Instant Info
Potential buyers get the lowdown on your car instantly with a quick QR scan.
Everywhere's a Sales Lot
Anywhere your car is parked becomes a potential sales point.
Stand Out
A QR 'For Sale' sticker is a fresh twist that leaves a lasting impression.
Testimonials
Fast and straightforward. Loved the instant valuation.
James, CA
From valuation to getting the sticker - all so easy.
Sarah, NY
Attracted many potential buyers with the QR sticker. Sold my car quickly.
Carlos, TX
Frequently Asked Questions
1. How do I link my car profile with the QR code sticker?
2. Is it secure to sell my car using your platform?
3. How does the instant valuation work?
4. Can I edit my car's profile after I've linked it with the QR code?
5. Where should I place the sticker on my car?